---
With the sole purpose of improving customers business and the main objective of supporting both national and international markets, Blue Screen possesses competences on these areas:
---
Information Technology Consulting
Enterprise and Mobile Application Development
About us
Blue Screen is an agile software development and systems maintenance services company. With 20 years of experience, it operates in the international IT market; Its activity extends through the United States, Europe and Brazil. Its specialized team assists the customers to have an excellent experience with integrated global IT solutions.
Industries
Blue Screen supports virtually any Industry. Still, the following industries are supported out-of-the-box.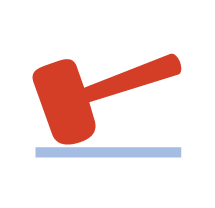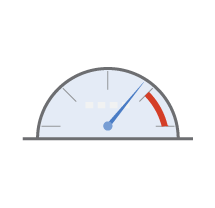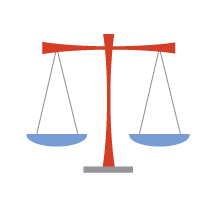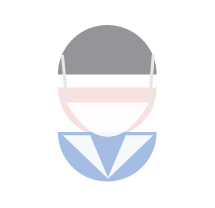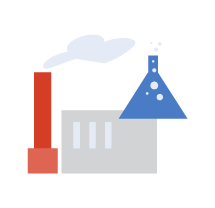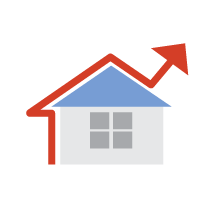 Tel. +351 21 722 38 22
Fax. +351 21 722 38 23
E-mail: info@bluescreen.pt