Blue Screen offers with Enterprise and Mobile Application Development the control you need while delivering productivity tools and ergonomics that users demand.
Enterprise end users have become highly mobile, using both personal and company-issued smartphones and tablets to access corporate data and get work done from anywhere. Naturally, enterprises must exert some control over the types of applications that mobile workers use to access data.
– Project Management
– Database structure and development
– Management applications development
– Application Integration and database (API)
– Business Intelligence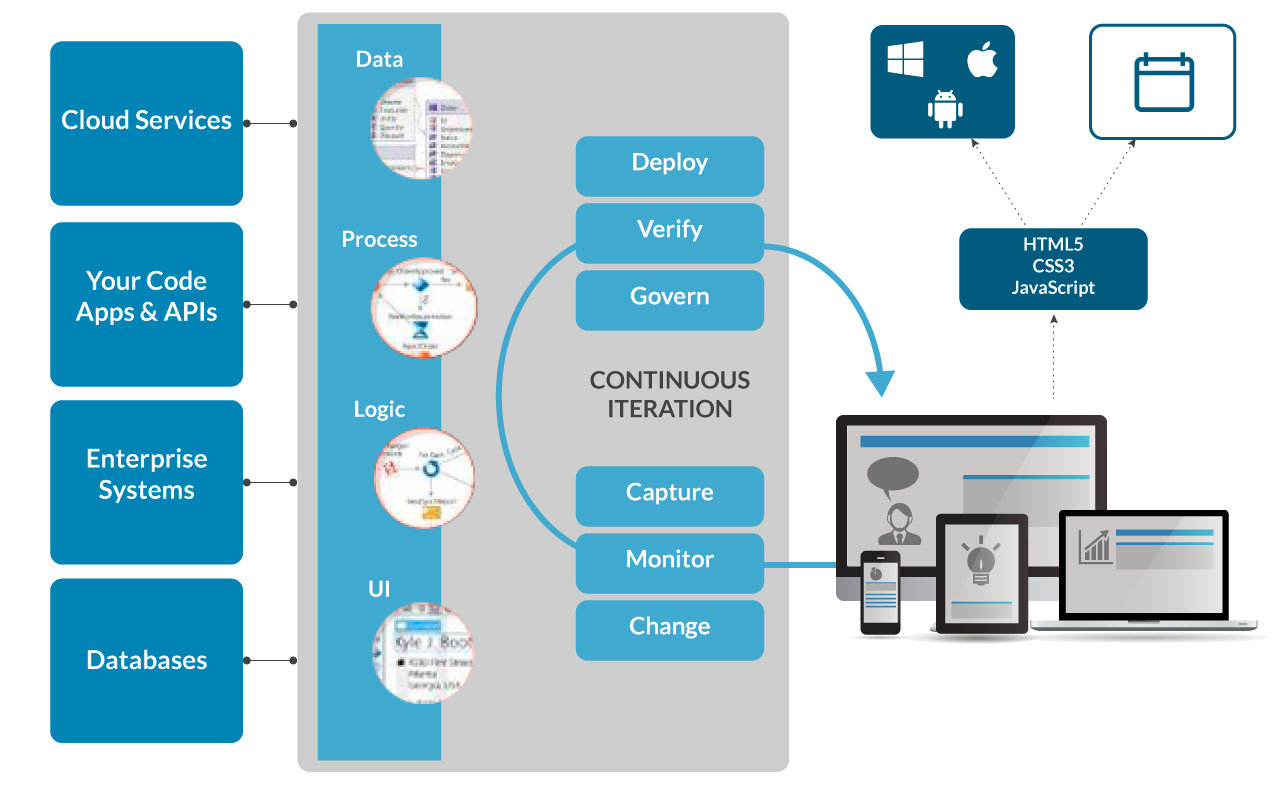 We design and develop mobile enterprise apps and services of the real purpose of companies and align to the needs of employees and processes. Our team can make use of this great technologies to create professional enterprise apps for your use case. Full data and backend integration allow even the most difficult app concepts to be achieved on time and budget.
Our solutions are driving the digitization of our customers and make processes more efficient and easier.